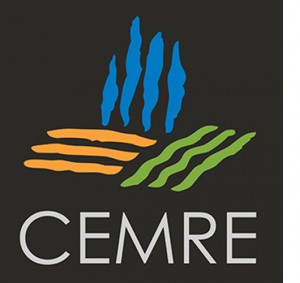 Cemre Tarım Ürünleri San. ve Dış Tic. A.Ş.
Cemre Agricultural Products Industry & Foreign Trading Inc.
Cemre Tarım was established in 1990 in Izmir – the traditional export harbour of agricultural products in Turkey – by bringing together the experts in the field as well as their know how and conception of quality for the processing and export of conventional non-GMO and organic certified dried fruits, edible nuts, spices, oily seeds, herbs and pulses. We are actively involved from time of planting through harvest of the crops to assure superior quality. With our strong supply network and quality control system, we are able to offer highest quality products in compliance with agreed specifications to our worldwide clients. With our focus on quality by selecting highest quality raw materials most cost effectively, processing by using the best technology, reliability and service, our company and all our products have earned a well-deserved reputation in our local market as well as by our worldwide clients. We have a well developed system of purchasing and processing. We work closely with farmers in the growing regions, raw materials are strictly checked before entering the processing plant according to agreed specifications and grower performance is reviewed regularly. On-site and external analysis with accredited laboratories contribute to the high level of our product quality and safety. All our products follow a strict control plan for pesticides, allergens, GMO, heavy metal, mycotoxins, etc. We have the ability to offer mixed container shipments on a just-in-time basis and are quite experienced and punctual in logistics and export documentation. We give great importance to continuosly being in touch with our clients to give them correct, exact and regular information about our products, market trends and crop developments. Our market price updates are available on a weekly basis. Our employees who work as a team contribute to the success and development of our company and our country.